Tired of the same old wash and go hair? Change it up with these easy hairstyles for long hair to do at home for a quick new look.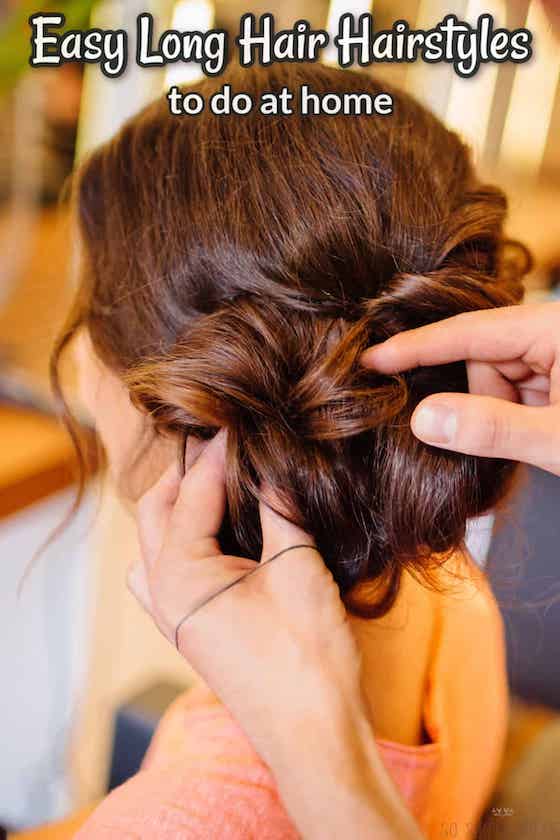 The great thing about having long hair is that you can easily change your look. It's easy to style hair into braids, buns, or half-up / half-down styles.
It doesn't have to take a long time to fix your hair into an amazing look, either. Some easy hairstyles for long hair can be done in less than two minutes.
It's so simple to fix your hair in a sleek style that's perfect for work, exercise, or a night on the town. No personal hairstylist needed!
Don't waste your time searching the web for the best hair style ideas. You'll find the amazing step-by-step guides for styling long hair by following the links below.
1. Famous Hairstyles You Can Easily Do At Home:
Superstars may have made these looks famous, but you don't need to be a celebrity to get the look. These looks are simple to do yourself. Read More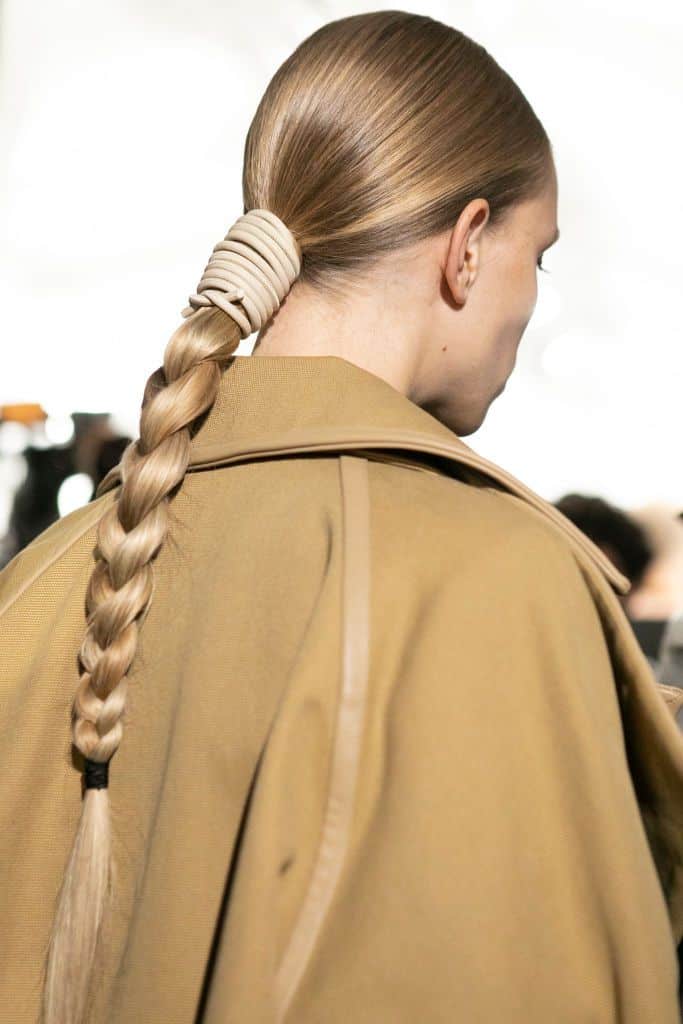 2. Super Cute Hairstyles That Are Quick And Easy
Just because time is short doesn't mean you can't get a sleek look. See twenty great styles for long hair that can be done in less than a minute. Read More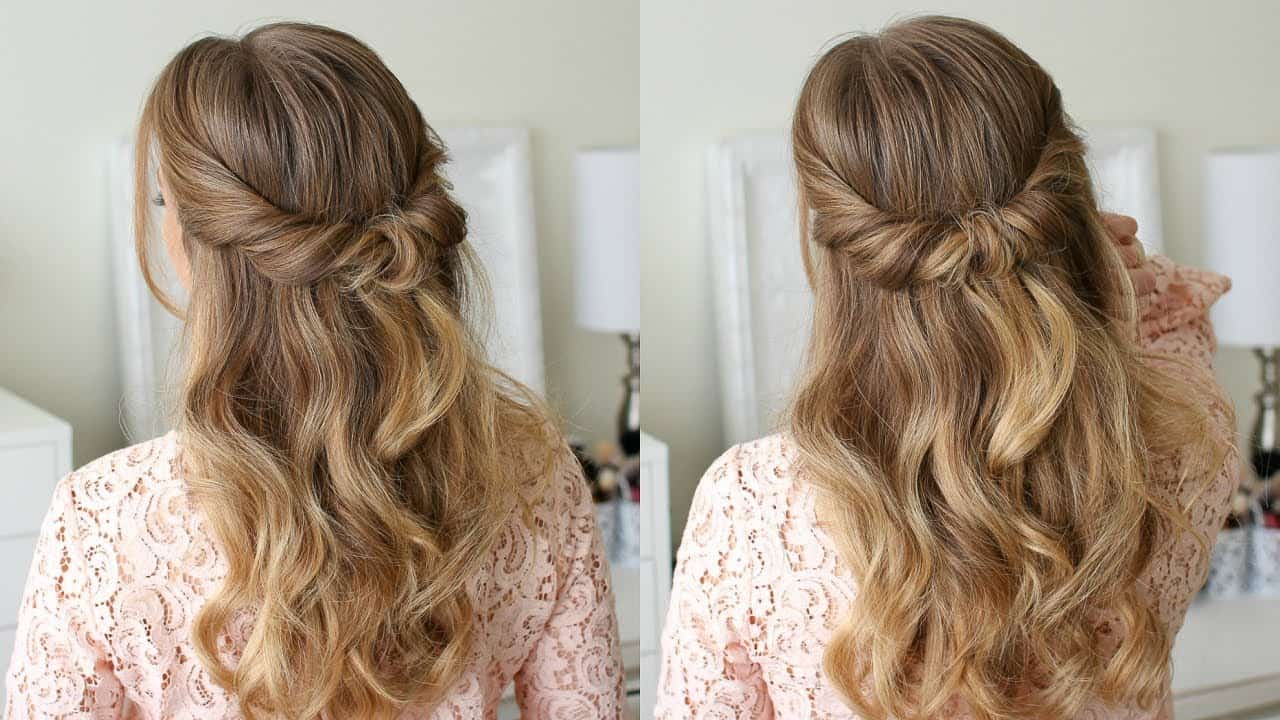 3. Cool And Easy Hairstyles For long Hair:
Want some variety in how you look day to day? Get over forty amazing styles for long hair that anyone can do with easy tutorials. Read More

4. Go Casual Or Formal With Half-Up / Half-Down Hairstyles
Half-up and half-down styles make a great transition from work to an evening out Get easy 11 easy ideas that are perfect for lazy days. Read More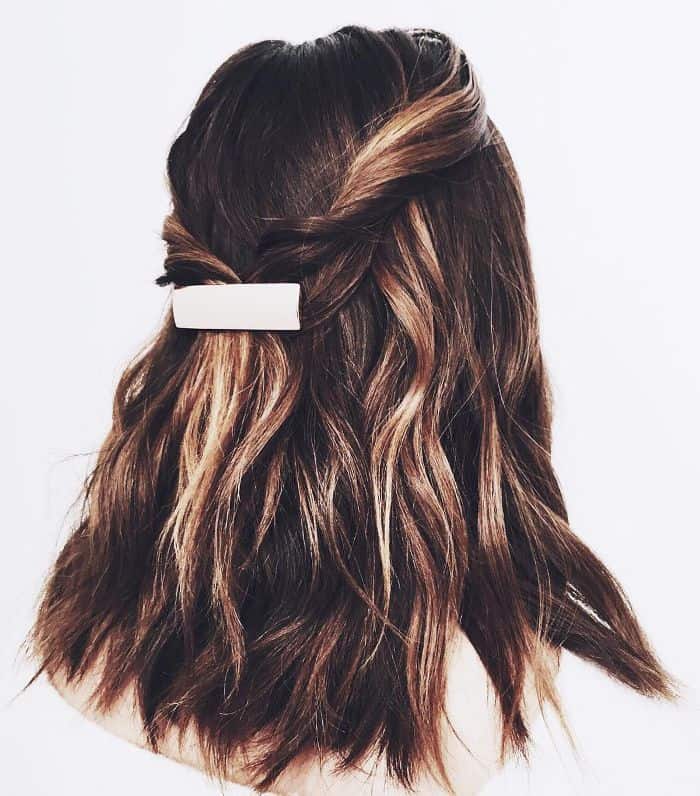 5. Fun And Fabulous Hair Braided Styles
There are so many variation on the classic braid that give endless styles. Discover 38 quick and easy braided hairstyles that anyone can master. Read More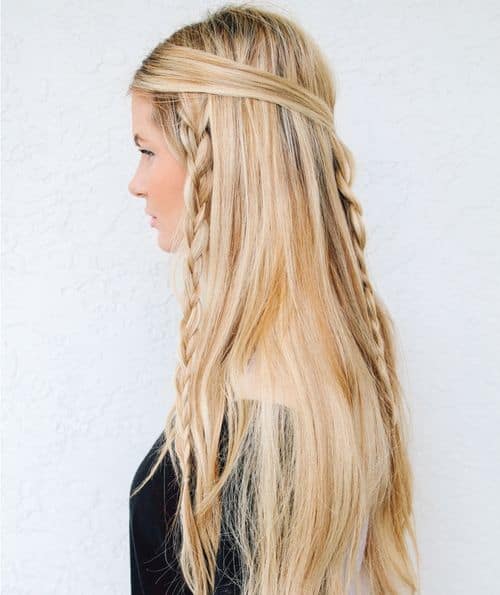 6. The Every Day Braided Bun
Want a casual style perfect for every day? It doesn't take long to do a braided bun. Just follow the instructions for styling in the step-by-step tutorial. Read More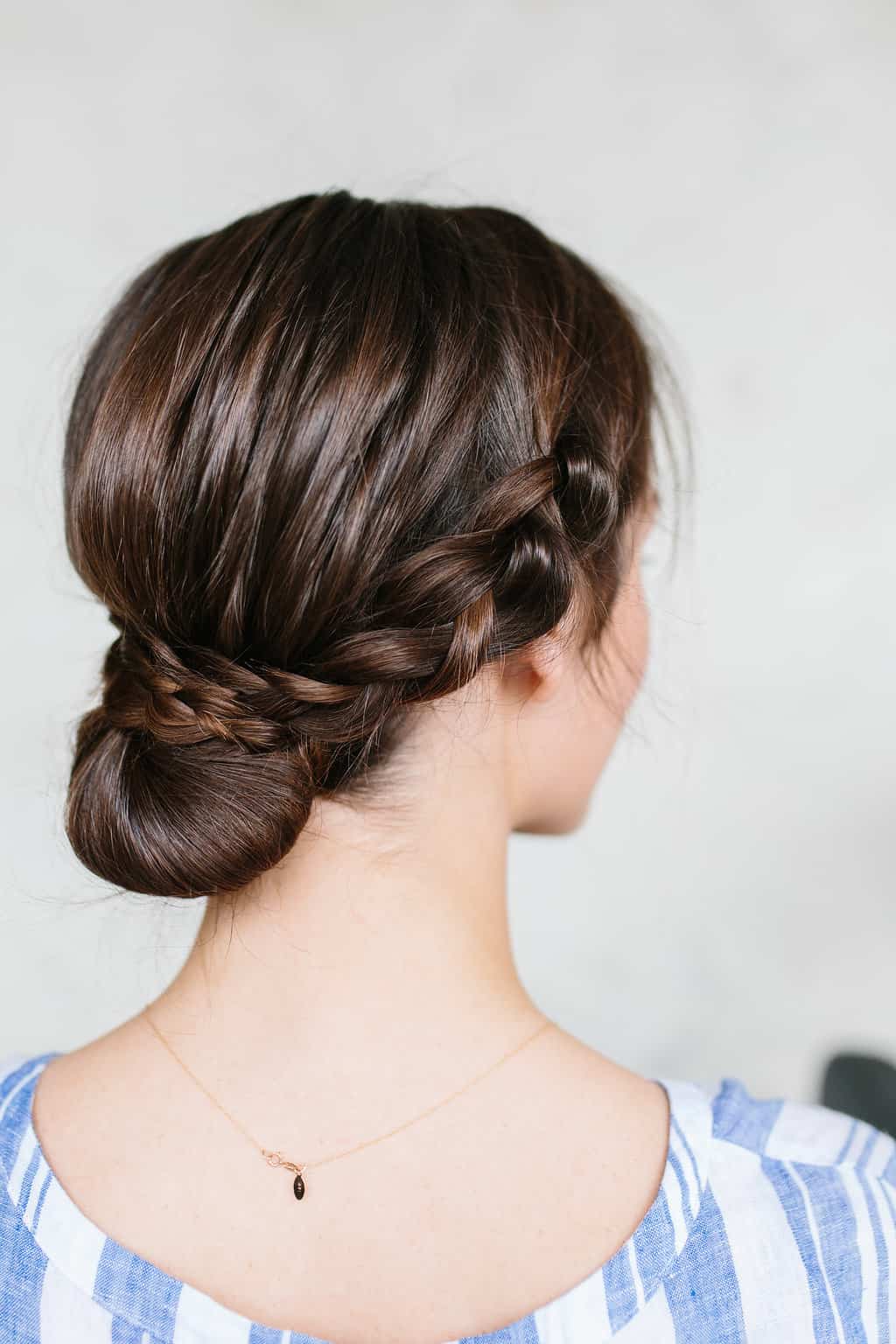 7. Quick And Easy Hairstyles For Long Hair
Always running late for work or school? You'll be out the door in no time with these styles for long hair so you can sleep in. Read More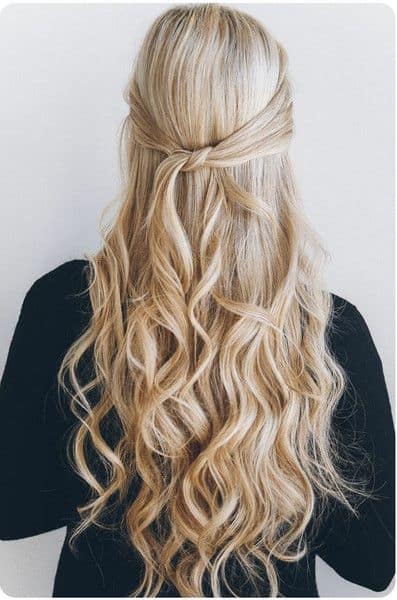 8. Cute Styles For Workouts
You never know who you'll run into while getting your exercise in. Get three cool easy hairstyles for long hair that are great for the gym. Read More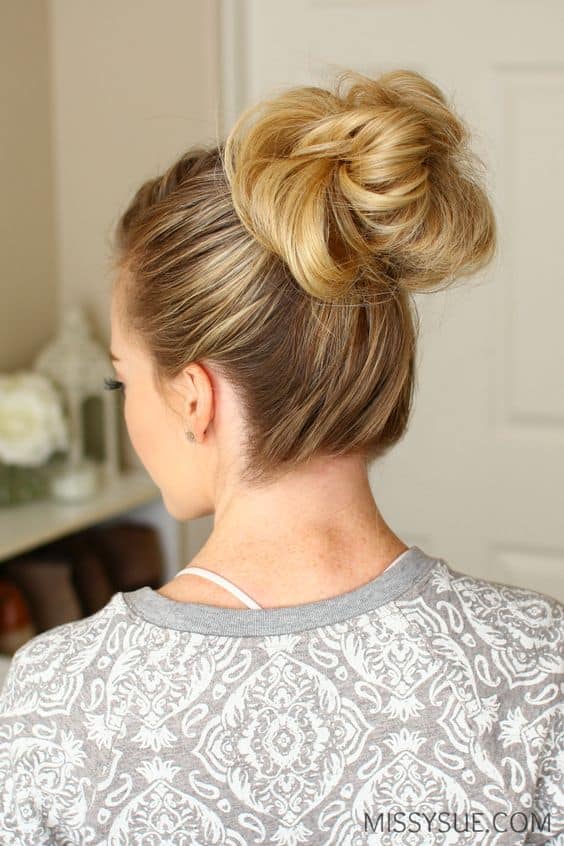 9. Super Quick Ways To Fix Hair
Running late with no time to mess with your hair? Think again. Get the instructions for five super easy hairstyles. Read More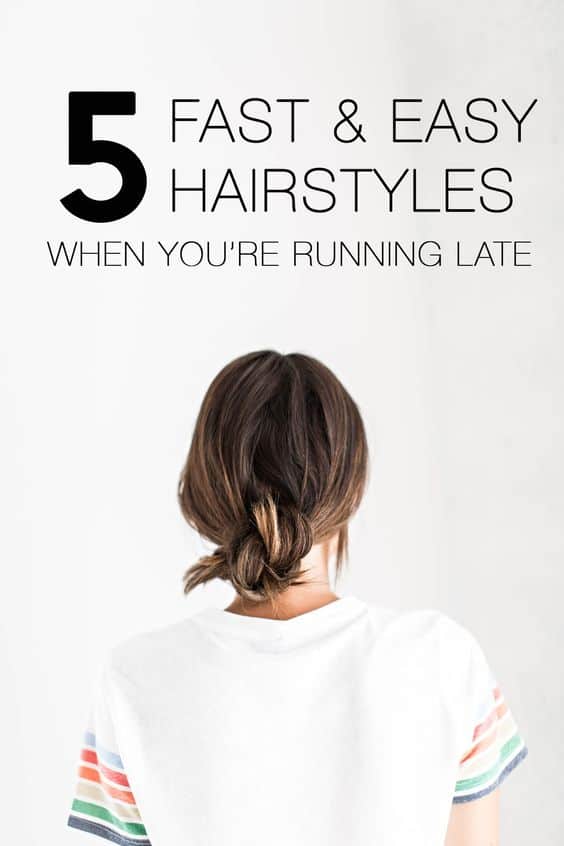 10. Hot Beach Styles For Summer
When the heat is on, no one wants long hair make them hotter. Get ten summertime styles that get hair out of your face and off your neck. Read More
11. Easy Updo Hairstyles For Long Hair
The classic updo style is quick and easy to do at the last minute. Get eleven of the best no fuss updo hairstyles. Read More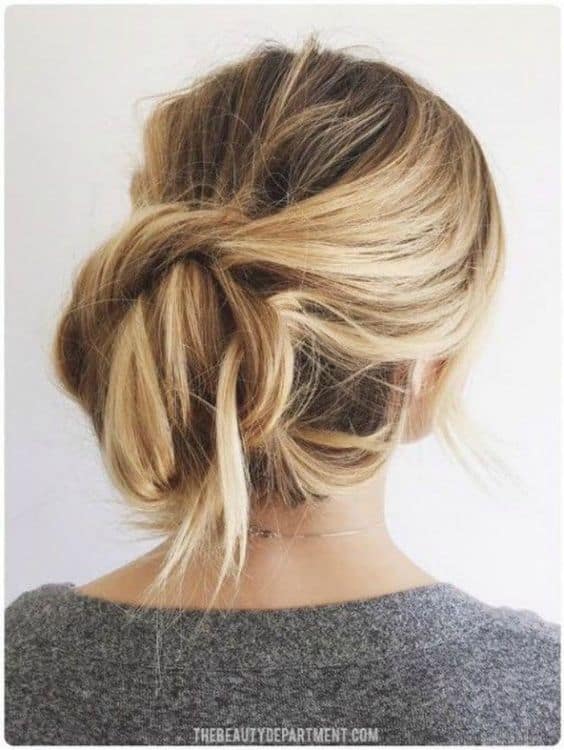 Frequently Asked Questions
If you aren't sure which style is the best for your hair, you may want to check out the answers to some commonly asked questions.
What is the best haircut for long hair?
Long layers will add volume and style to naturally straight hair. It also makes thick hair less heavy and more manageable. So it's one of the best haircut options for those with long hair.
Is it bad to wear a ponytail every day?
Wearing a tight ponytail in your hair daily can cause headaches and tension in your neck. The band may also cause hair breakage and stress when it's in tight. Therefore, it's best to let your hair down or change the location of the ponytail from high and low as well as keep it loose when you can.
What are the easiest hairstyles for long hair?
Braids and buns are quick and easy ways to style long hair when you want to put it up. A clip or ponytail holder can also be used to put only part of the hair up so it's out of the face.
How do I make my hair look neat?
Styling gels and creams can tame hair so it's much smoother. But braids are the best way to make long hair look neat and clean.