Cooking doesn't have to be intimidating when you learn how to be more efficient in the kitchen. Check out these useful cooking tips for easy meal prep!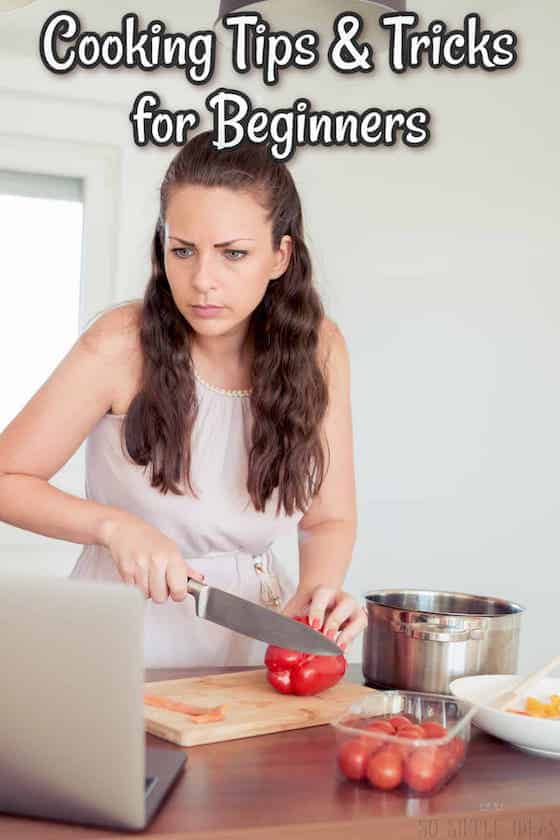 Are you lost in the kitchen and don't know where to start? It's best to take baby steps and begin by making easy recipes. But, learning simple cooking hacks can make it much more efficient.
With the fast paced life of modern day families, cooking tips are rarely passed down. And, there's so many convenient fast foods that people depend on for busy days.
However, cooking doesn't have to be difficult or time consuming. You just have to learn the basics and start implementing hacks that will get you in and out of the kitchen in no time.
So, if you're ready to move past scrambled eggs and grilled burgers, read on. We've pulled up a great collection of the best cooking tips from around the web below…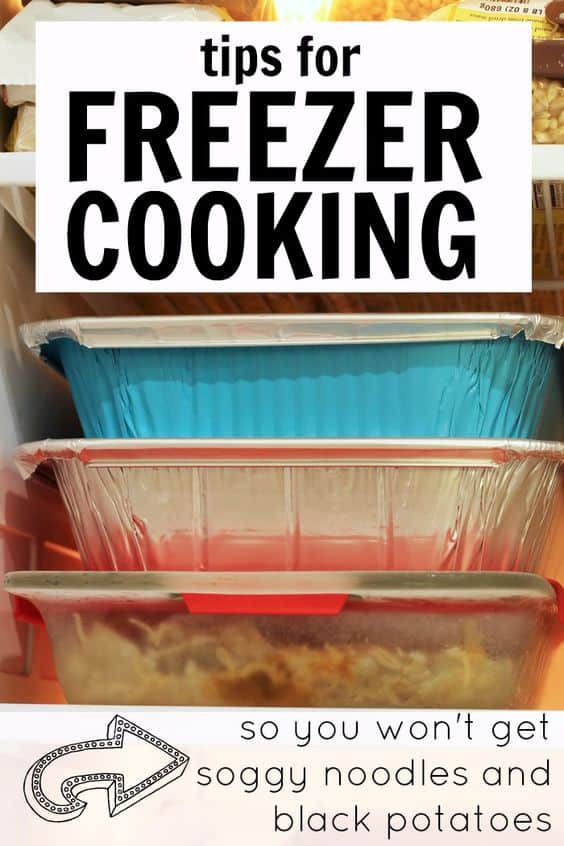 1. Make Freezer Meals:
When you do have some free time on your hands, you can do bulk cooking and make your meals in advanced. Learn how to freeze inexpensive meals here.
2. Become more efficient in the kitchen:
Think you have zero time for making your own food? Think again. Check out simple cooking tricks you can use in the kitchen that will save you time here.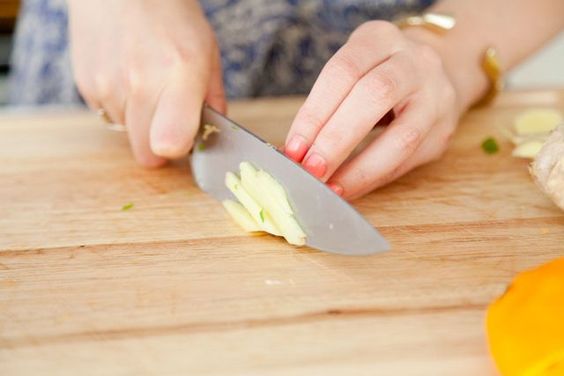 3. Avoid Common Cooking Mistakes:
Stop making things more difficult than they have to be. To become a master in the kitchen, you need to break those bad habit getting in your way. Find out how to do things the right way here.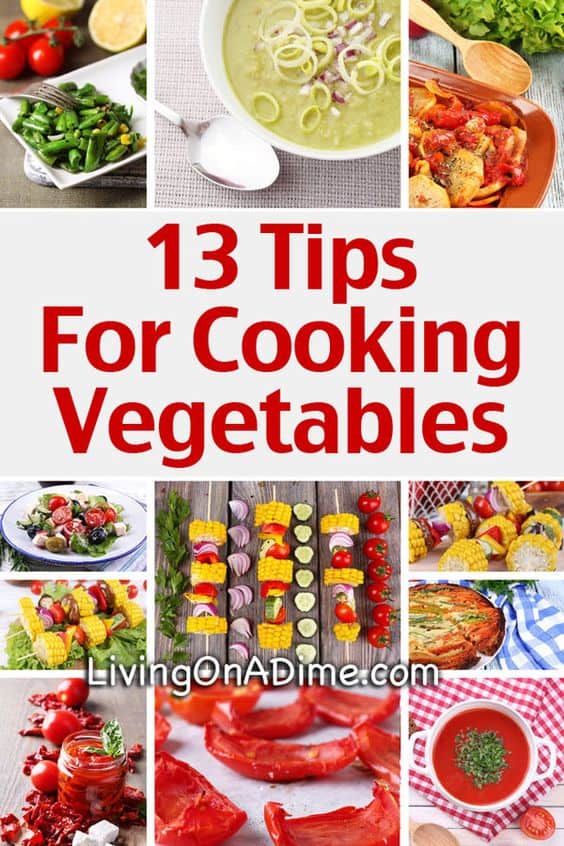 4. Learn how to cook healthy vegetables:
If you want to eat healthy meals, you have to listen to the advice of mom. That means eating your vegetables. Sensible cooking tips for making veggies is available here.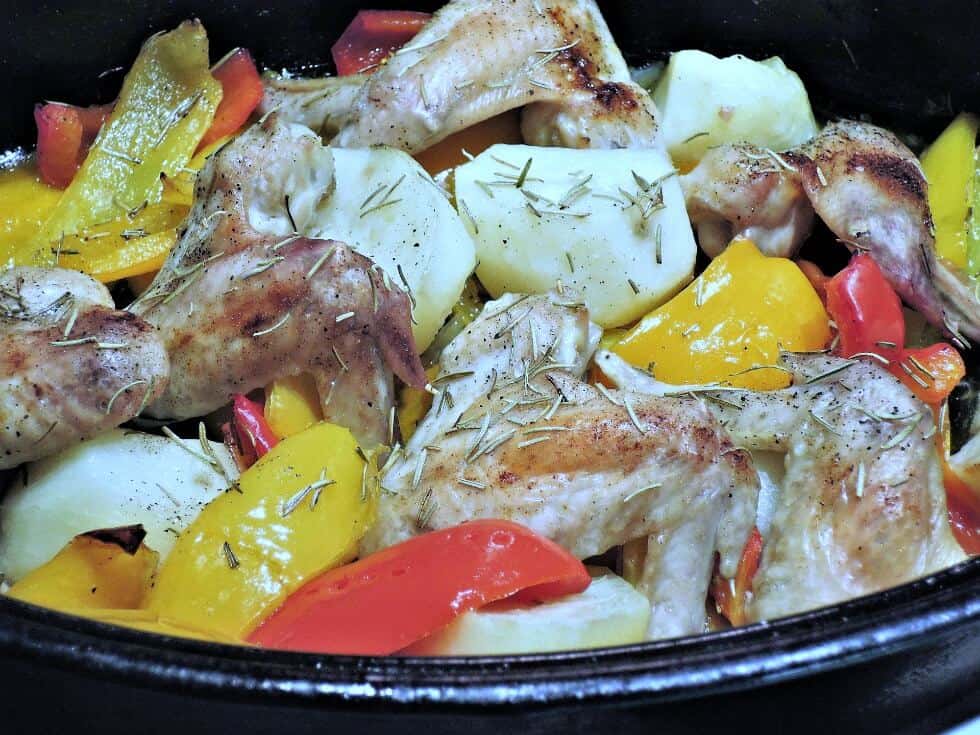 5. Get to know your slow cooker:
The great thing about the slow cooker is that you don't have to keep an eye on the stove or oven. So grab these ten tips for using a crock pot smarter here.

6. Buy an electric multi-purpose pressure cooker:
The electric pressure cooker, particularly the Instant Pot, seems to be all the rage these days. If you just got one and aren't sure what to do with it, you can discover how to use an Instant Pot here.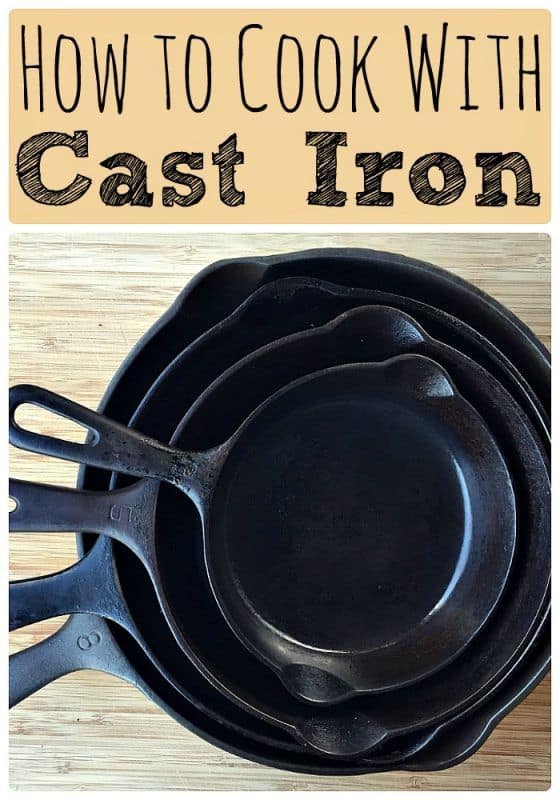 7. Learn how to cook with cast iron pans:
Cast iron pans have been around forever. And, they are difficult to break so they'll likely be around longer than you are. Get all the tips you need for cast iron cooking here.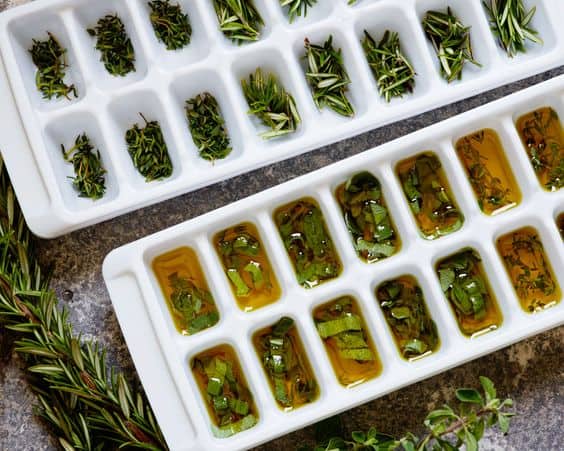 8. Discover cooking tips that will save you time in the kitchen.
Using simple tricks in the kitchen will make sure you don't spend more time than you need to cooking. You'll get 18 clever kitchen hacks here.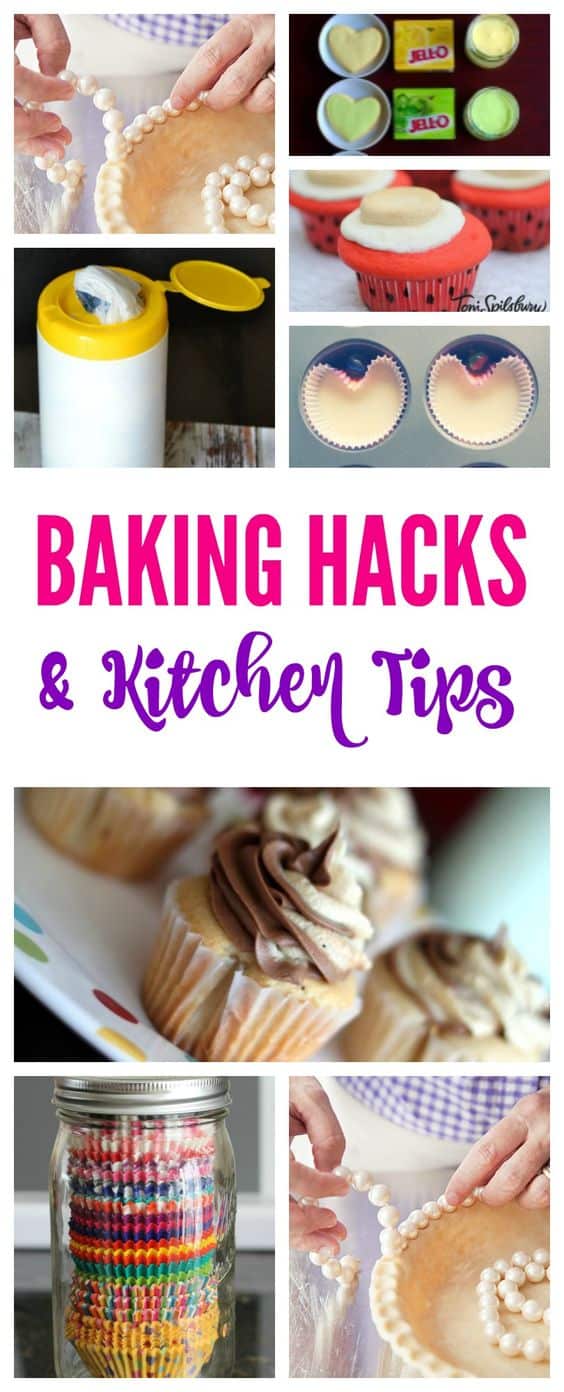 9. Learn Simple Kitchen Tips:
If you have a sweet tooth, you'll surely be baking something sweet in the oven. Check out these ingenious baking and kitchen hacks that will blow your mind here.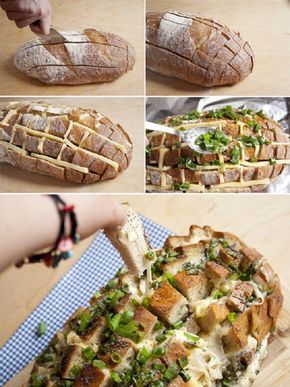 10. Make cooking fun by using cool hacks:
You don't have to be an experienced chef to create professional looking dishes. Amaze your friends and family by using any of the forty cooking tips listed here.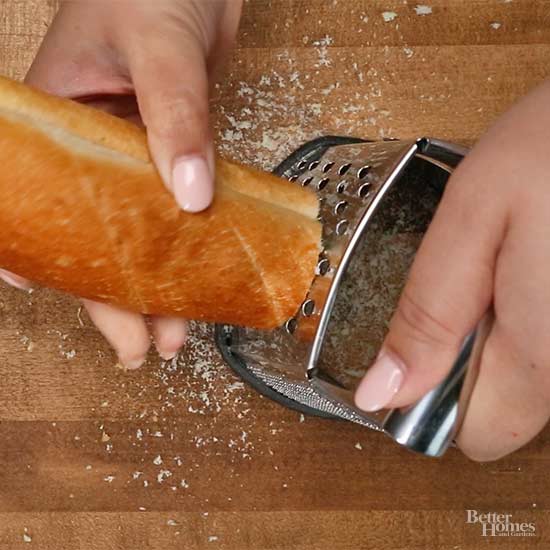 11. Use the same tips that test kitchens use:
If you're a visual learner, you'll love seeing these cooking hacks brought to life in video. Better Homes and Gardens shares the cooking tips used in their own test kitchen here.