Looking to make a couple extra bucks, but not sure how? You've come to the right place! In this day and age, it is super easy to make money as a teenager. Making money as a teen is easier than you think! In this article, you'll discover simple ways to make your own money!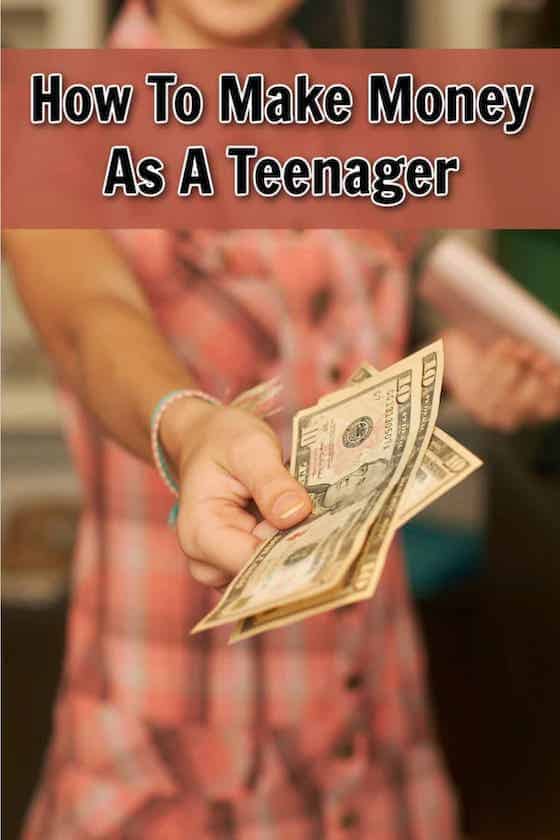 Selling Clothing Online
One of the easiest ways to make a few dollars is to sell clothing online. When I was in high school, I started earning money by selling clothes! I sold on Poshmark and Mercari, but there are so many other selling platforms! Some platforms to consider are:
I started by selling old clothes in my closet that I no longer wore. Once you run out of personal items to sell, you can ask family members and friends if they have any clothing that they're looking to part with.
If you want to sell your clothes online, check out our guide about how to sell clothing on Poshmark to make money!
Phone Apps To Get Free Gift Cards
Did you know that you can earn free gift cards right from your phone? This was another way I was able to make money while I was still in high school. There are several apps that you can use to get free gift cards with very little effort on your part.
Some apps to try are: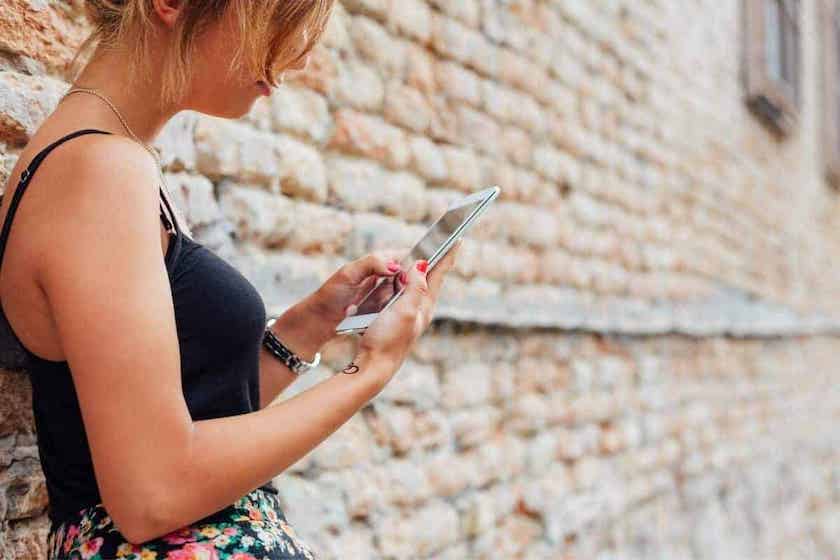 Earn Gift Cards From Receipts
Scanning receipts for money is one of my personal favorites. Many companies want to know what consumers are buying. This is why companies are willing to pay you to scan your receipts.
There are a ton of apps to scan your receipts into. The best part? You can scan each receipt into multiple apps! I have been scanning receipts for years and I have used the gift cards to buy things I needed as well as gifts for others. Even if you don't buy a lot of stuff yourself, you can ask your friends and family to save their receipts for you!
Some of my favorite apps for scanning receipts are: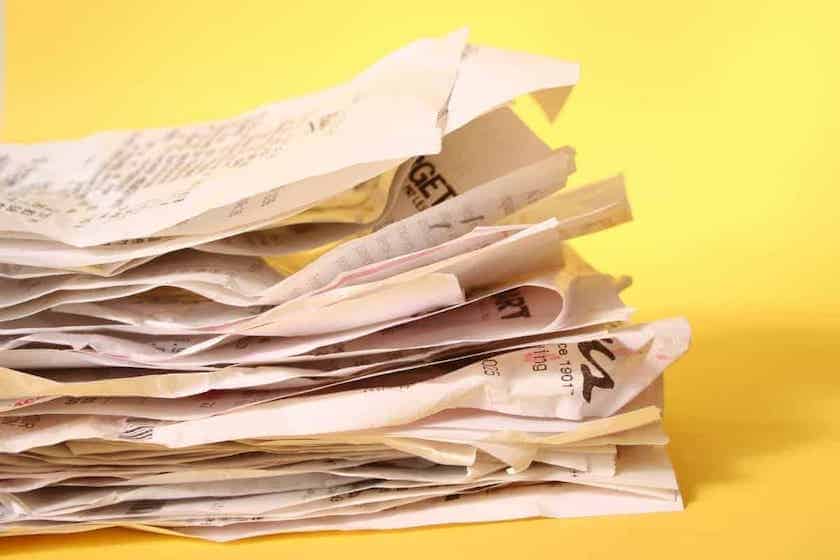 Sell Old Books, DVDs, and Video Games
Another easy way to earn money is to sell stuff like books, DVDs, and video games that you might have lying around. My favorite app to help me purge my old media items is Decluttr.
Decluttr makes it so simple to get rid of your old books, movies, and games. Simply scan the barcode of the item you're trying to sell and Decluttr will tell you whether or not they're taking that item. If they are accepting the item you scanned, they will let you know how much they will give you and it will get added to your basket.
Once you've scanned everything you're looking to sell, Decluttr will give you a label to ship the items to them. Pack up your items into a box, slap the label on, and bring it to UPS. Decluttr will pay you once they receive your items!
Making money online with Declutter is so easy! You can also sell old tech such as phones, laptops, tablets, game consoles, and smart watches on the platform.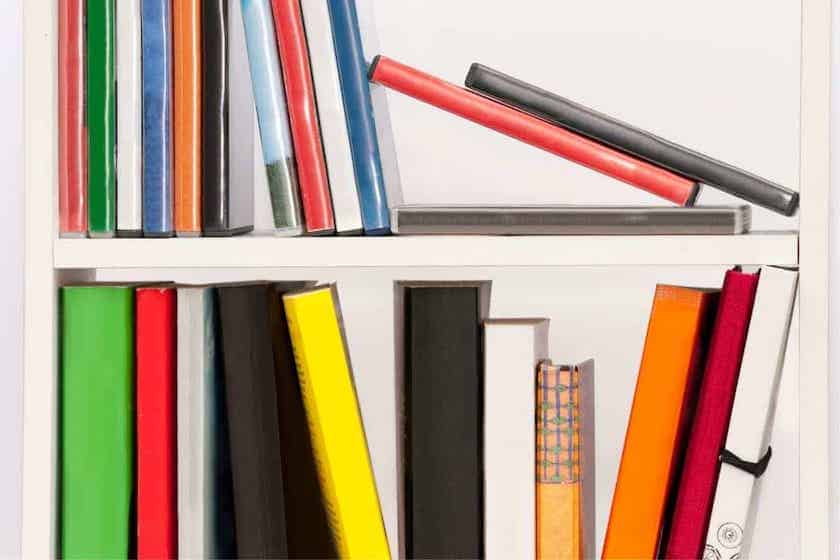 Make Things And Sell Them On Etsy
Are you crafty and creative? Make some cash by selling things on Etsy! Sell your art and other creations and you can earn some serious cash. Just make sure to price your items accordingly to ensure you make a profit after costs of materials.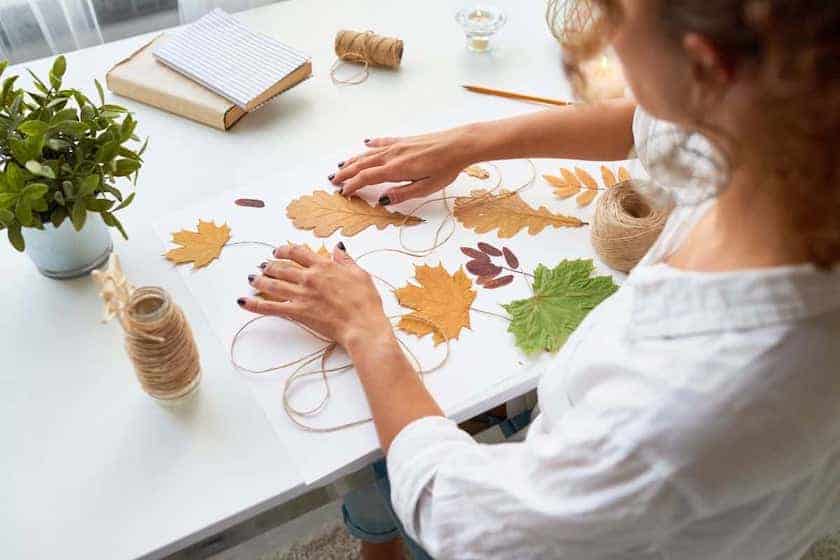 Sell Photographs You've Taken
If you have an eye for photography, selling your photographs is an easy way to make some money. Selling your pictures to be used for stock photos is always a good idea! Check out Shuttershock, Adobe Stock, and Photoshelter to get started on selling your photos!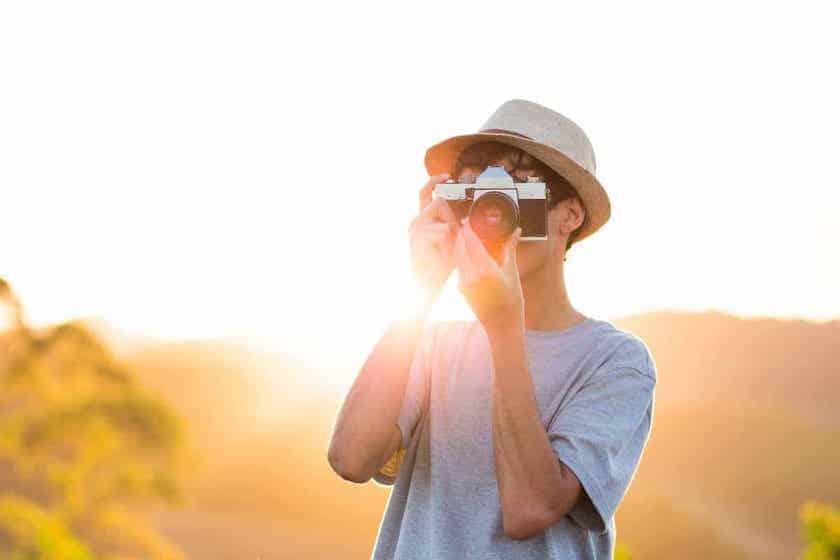 Manage Social Media Accounts
Bloggers, entrepreneurs, and others don't always enjoy the social media side of their businesses. Many bloggers and business owners hire virtual assistants or social media experts to run their accounts. Plus, if you're up to date on the latest trends and hacks to social media, you may be exactly who they want on their team!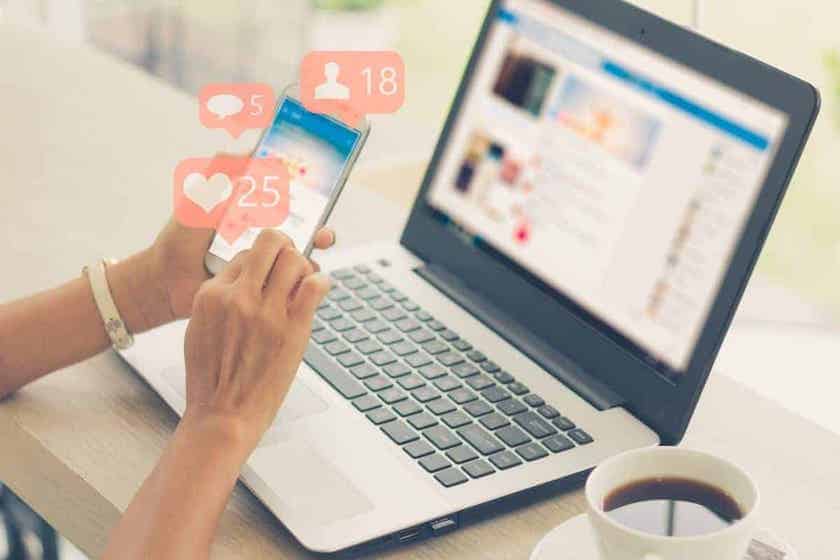 Freelance Writing
If you're a talented writer or if you are interested in writing someday, freelance writing is a great way to make money as a teenager. Freelance writing helps you gain practice and build up your resume.
People are constantly looking to hire others to write blog posts for them or even ghostwrite parts of their books. You can start a blog to show examples of your work, then add it to your LinkedIn resume or social media.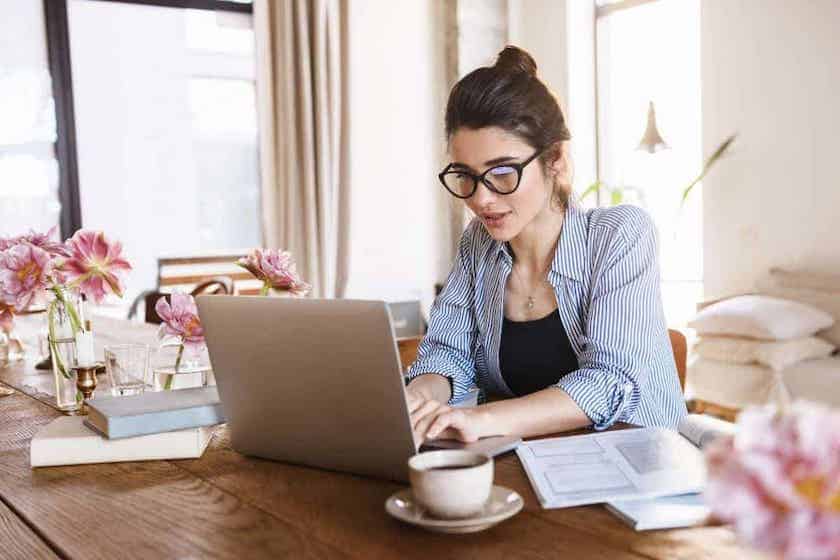 Blog
Don't want to write for someone else? Create your own blog! If you have a blog that has a great amount of traffic, you can monetize your blog. You can promote affiliate links or even run ads on your blog to make extra money. Many people make a living by blogging!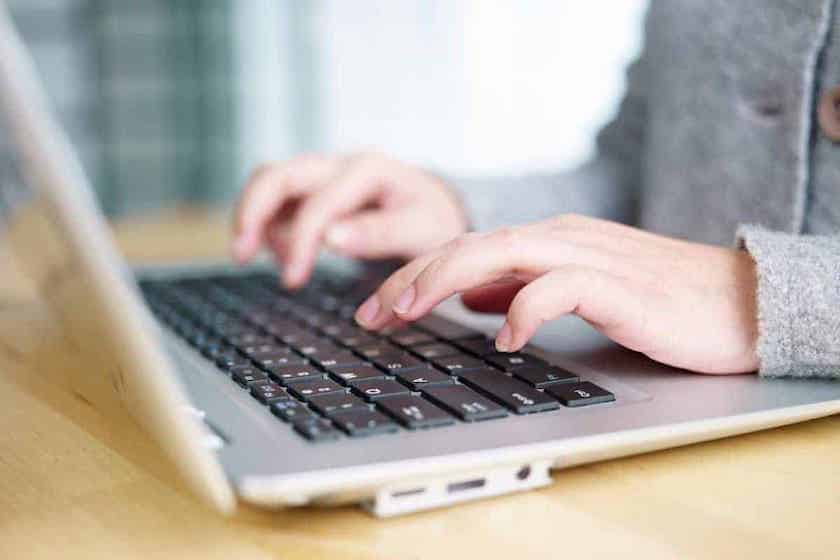 Start a Youtube Channel
Learn how to make Youtube videos and create content for people on a topic you're good at or interested in. If you want to learn how to make these online videos, check out this video! Watching videos on the platform is also a great way to see how it works.
You can eventually make money as a teen by allowing ads to be displayed on your videos through GoogleAdSense. But you need a certain number of watch hours to get to that level.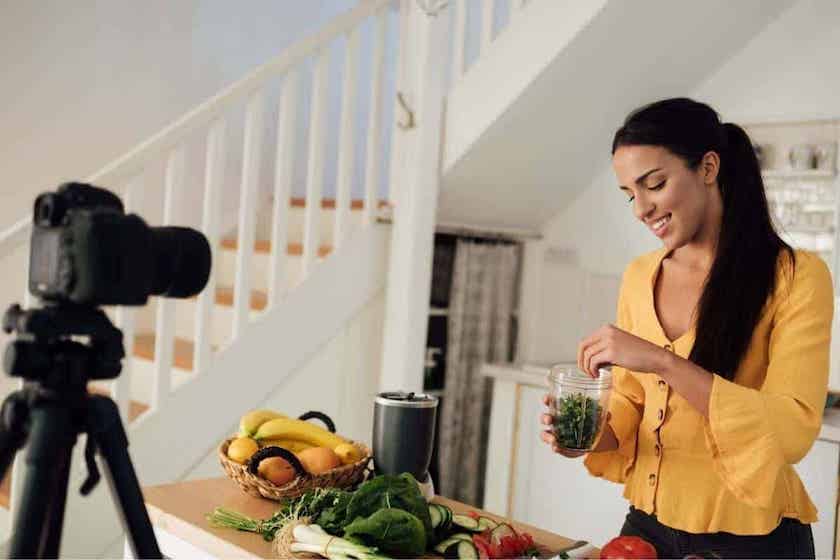 Sell Baked Goods
If you love to bake, you can try selling baked goods! Many people are too busy to make their own desserts for events and parties. Use this to your advantage and start selling your baked good to friends and family! You could also start to advertise it on social media.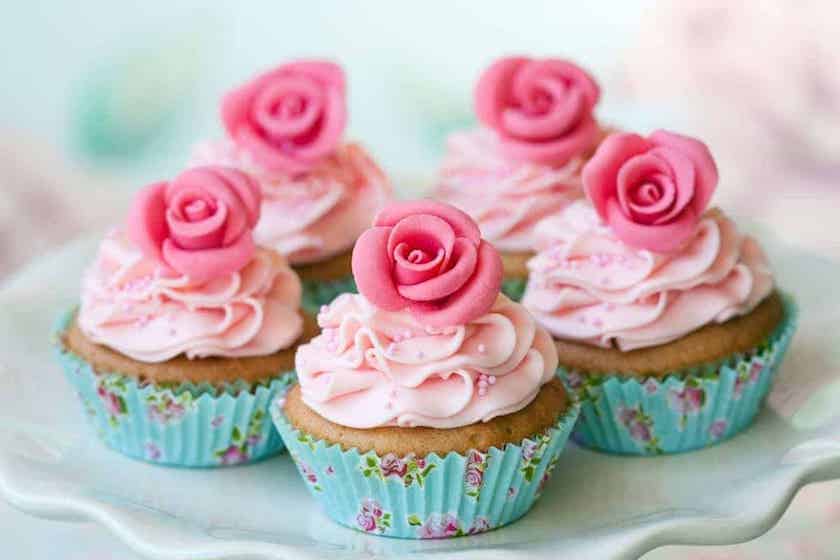 Deliver Groceries With Instacart
An easy way to make extra money is to become a shopper with Instacart! You simply shop for peoples' groceries and deliver them straight to their door! If you do this during peak hours, you can make up to $20/hour! You have to be 18 years old to do this one.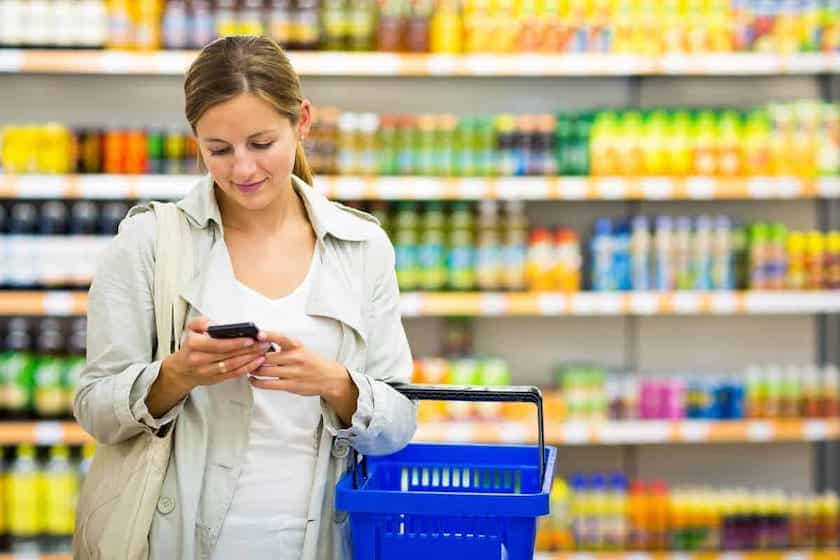 Deliver Food With Doordash
This is the same concept as Instacart, but with Doordash you will deliver prepared food that people have ordered from restaurants. You still have to be 18 years or older to apply. Also, it's a great job to have if you want to create your own schedule!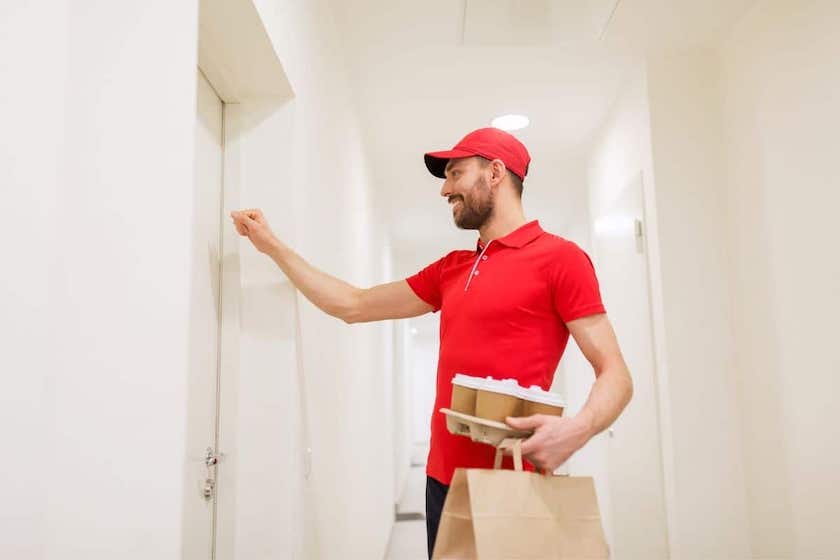 Have A Yard Sale
If you have a lot of things you no longer use, you can have a yard sale. The pro of having a yard sale is you don't have to ship the items, making it easier to sell bigger and bulkier items. Everyone loves a good yard sale!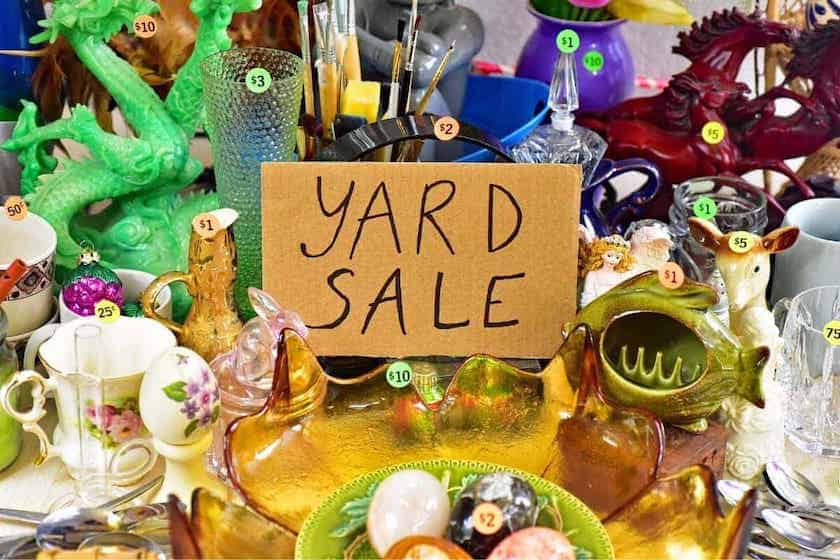 Teach Music Lessons
Do you play an instrument or have a lot of experience with music? Make some money teaching others! The great thing about teaching music lessons is the fact that you can create your own schedule. You can make some great money doing this!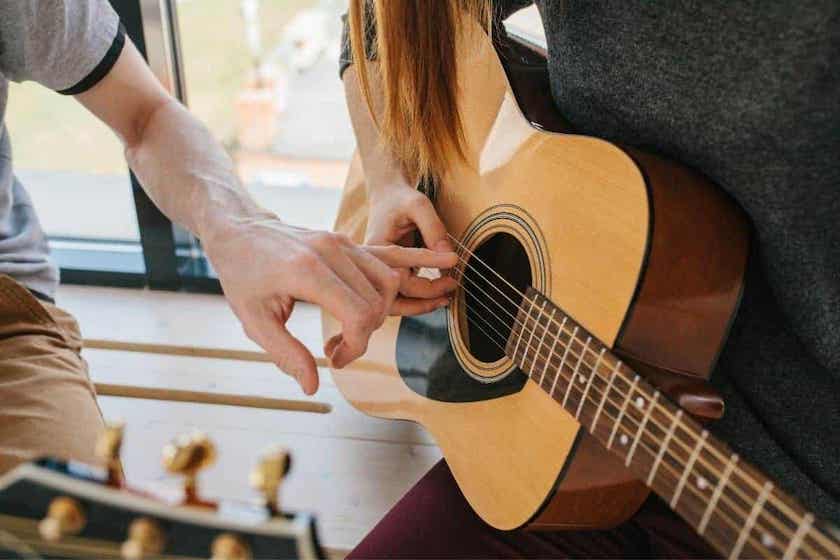 Become A Tutor
Tutors are always in high demand. Did you know that you can charge at least $20 an hour tutoring? If there's a subject you're strong in, you can make bank helping students by tutoring!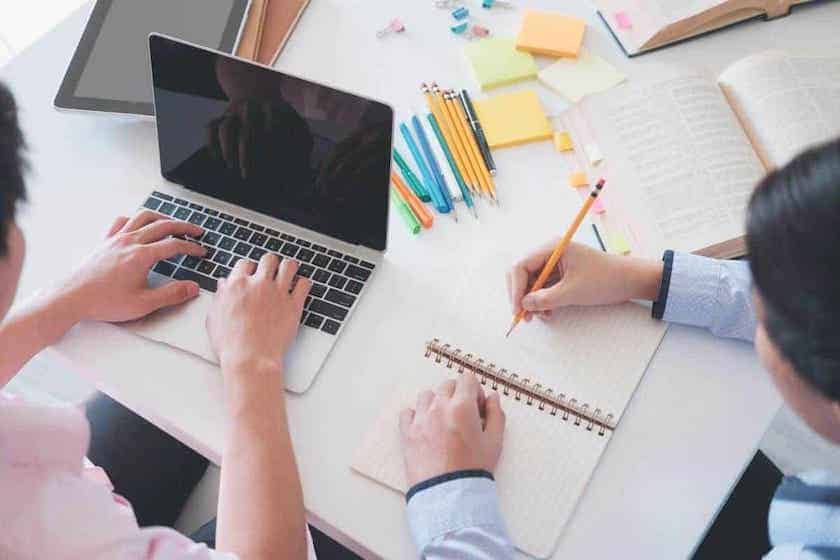 Teach A Foreign Language
If you know a second language, you can teach others a foreign language for cash! Check out this website to see different sites you can earn money through teaching a foreign language.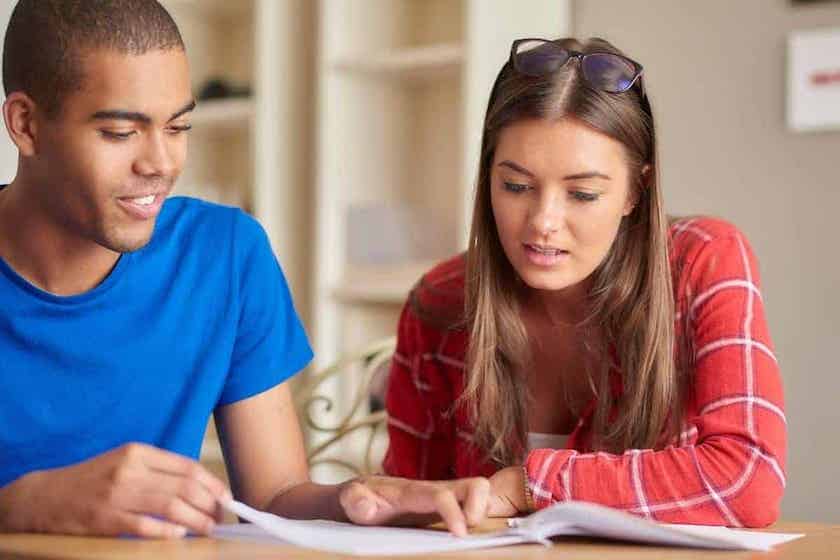 Walk Dogs And Pet Sit
Believe it or not, dog walking is in high demand! Dogs should be walked at least once a day, but this isn't realistic for many people because they work. This is why they hire dog walkers!
If you love dogs, you can also pet sit while people are away. Many people would rather someone watch their pet at home than bring them to a kennel when they travel. Pet sitting is a fun way to make money. Who wouldn't want to get paid to hangout with a dog?
You can use the app Rover to find people in your area that need a dog walker or dog sitter!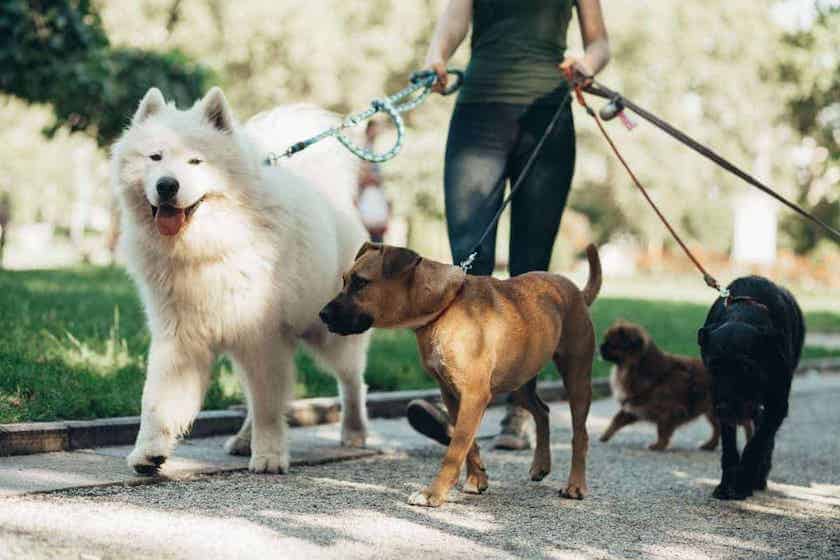 Baby Sitting
Love babies and kids? Get paid to hangout with them by baby sitting. You can start with friends and family. Once you feel comfortable, you can begin to advertise your services with flyers and on social media! Baby sitting is great because usually people will use you again and again if they like you!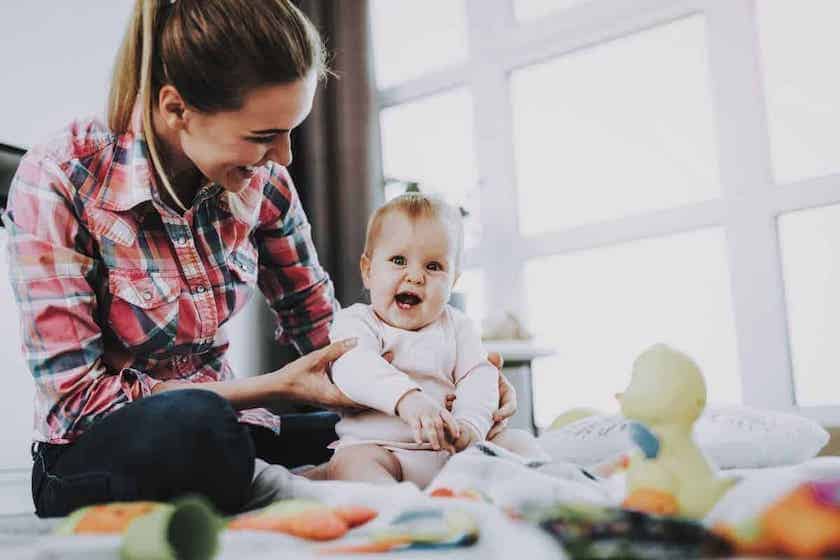 Start A Lawn Care Business
If you don't mind doing manual labor, you can start a lawn care business! You can make really good money by mowing lawns, pulling weeds, or helping spruce up flower beds.
Simply advertise your services to your neighbors, family, friends, and even on social media. You'd be surprised how many people dislike mowing the lawn and will gladly pay a teenager to do it for them! I had a friend in high school start a landscaping business as a teen and he is still in business with his own employees. It is possible to do!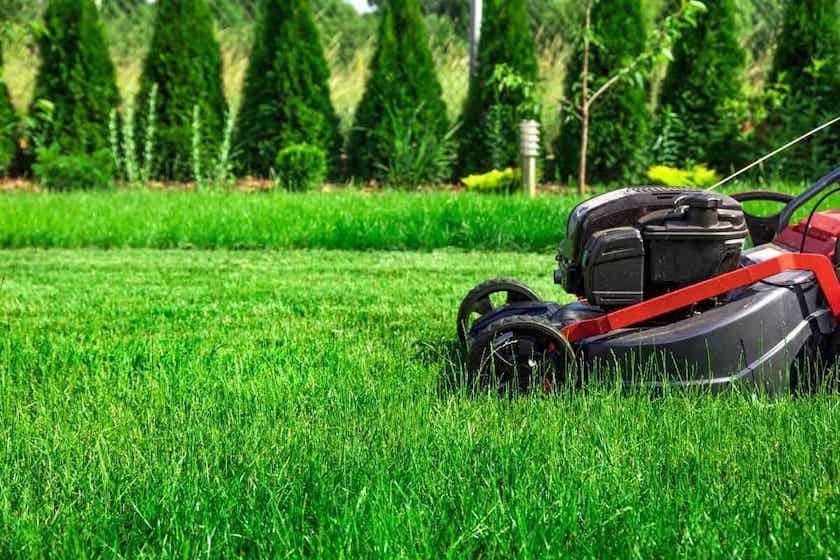 Referee Or Umpire
Many people I went to school with made good money doing this as teens! Every little league or recreation league needs refs and umpires. If you're into sports, this could be the perfect part-time job for you!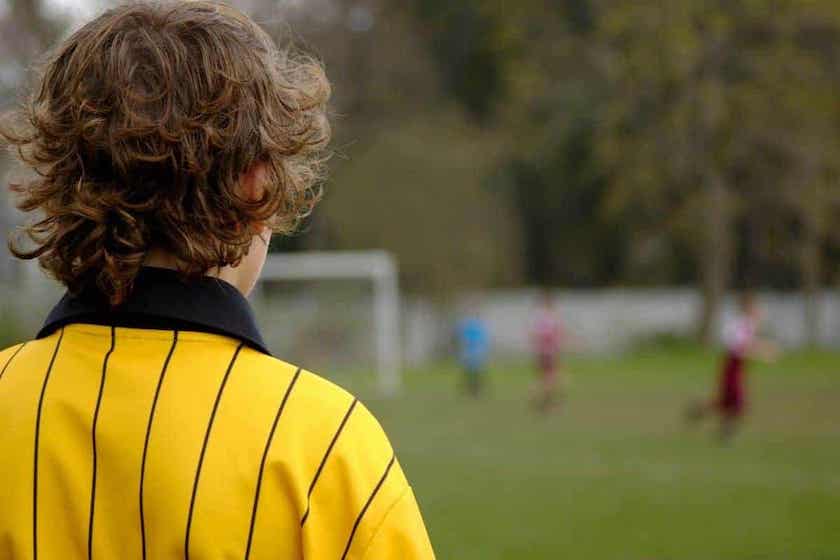 How To Make Money As A Teenager
Whether you're looking to make money from home or find ways to make money out in the community, there are so many ways for teens to make some extra cash. Learning how to make money as a teen is fairly easy. Try some of the suggestions above to start making money!